Join the membership of the KIEA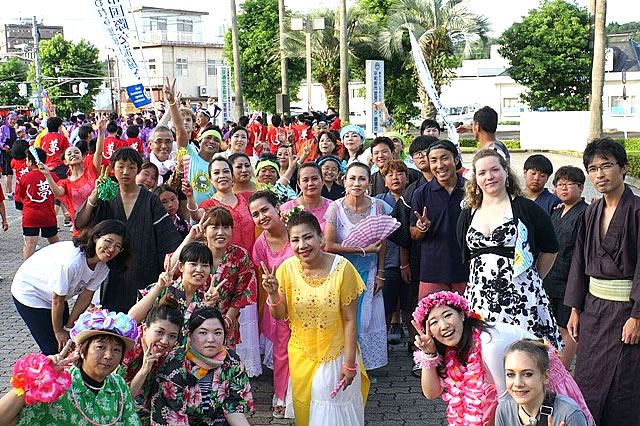 kanoya International Exchange Association is supported by our valuable members.
Join us in making the Association an even better organization!
We are waiting for you and your valuable inputs!
To join
We welcome people of any age and nationality who want to help us achieve our goals.
Exclusive to members of KIEA
Information about international exchange events and KIEA activities
Discounts on participation fees for KIEA Events.
Becoming one of our volunteers in organizing international exchange events.
Getting to know people from various countries around the world. Be Global!
| Membership Type | Membership Fee |
| --- | --- |
| Individual | 2,000yen |
| Family | 3,000yen |
| Group | 10,000yen |
Duration of Membership: April 2st to March 31st of the next year
(Membership terminates on March 31st regardless of when one joined)
To Apply
Download the application form below and send your completed application and membership fee to the KIEA secretariat.
Application(PDF)