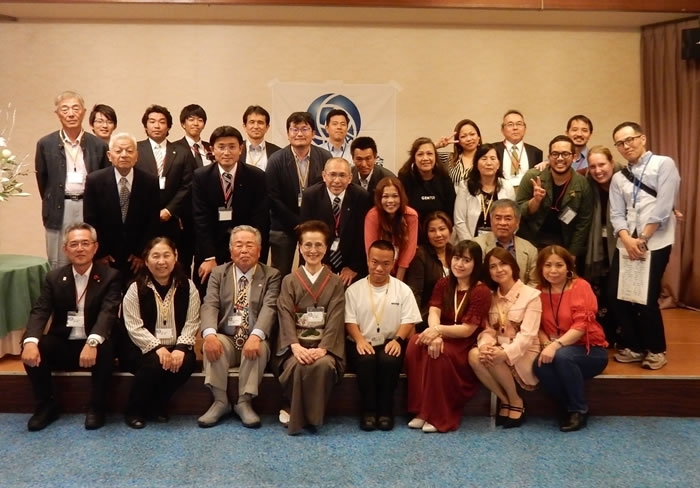 We are holding our 2019 general meeting, as well as a friendly get-together as per the following.
You will have the opportunity to interact with foreign residents at the get-together, too! We're looking forward to and kindly request KIEA members' enthusiastic participation.
Date and time
May 10th (Friday)
General Meeting
from 7 pm until 8pm
Get-together
from 8pm until 9:30pm
Place
Kanoya Daikoku Grand Hotel
(Kyoei-cho 12-3, 893-0005)
Participation fee
General Meeting
Free
Get-together
3000 yen
Application Deadline
26th of April
Application and Enquiries,
Event Report
The meeting and get together were held as follows;
With the Secretary of Kanoya City Board of Education as our guest, as well as KIEA board members and ALTs etc., there was plenty of participation!
Allow us to express our great thanks to everyone who took part.
Looking forward to this year, we appreciate your continued support!